We aim to constantly improve our service by forging new partnerships, developing our relationships with current suppliers, strengthening our technology, integrating with leading platforms and attracting the strongest advertising partners. Focussing on these key areas makes Emerging Travel Group great at offering its clients a personalized choice at the best prices based on cutting-edge technology and unrivaled customer service.
Marketing Partners
Our focus is to manage the business we attract via new customer segments and increase the number of reservations we handle. We have great faith in our current partners and happily welcome new partners who can help us achieve our goals.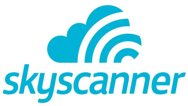 Payment Partners
We have built a most reliable partner network able to guarantee secure, quick and simple payment for reservations made via our systems enabling us, our suppliers and our customers to meet our financial obligations quickly and efficiently.




Technology Partners
Ours is a business built on technology, and we seek to cooperate with those partners who can offer the highest tech solutions in the travel business.
XML Platforms







Channel Managers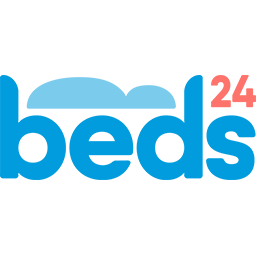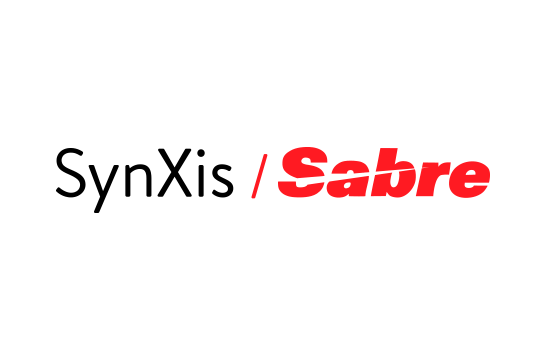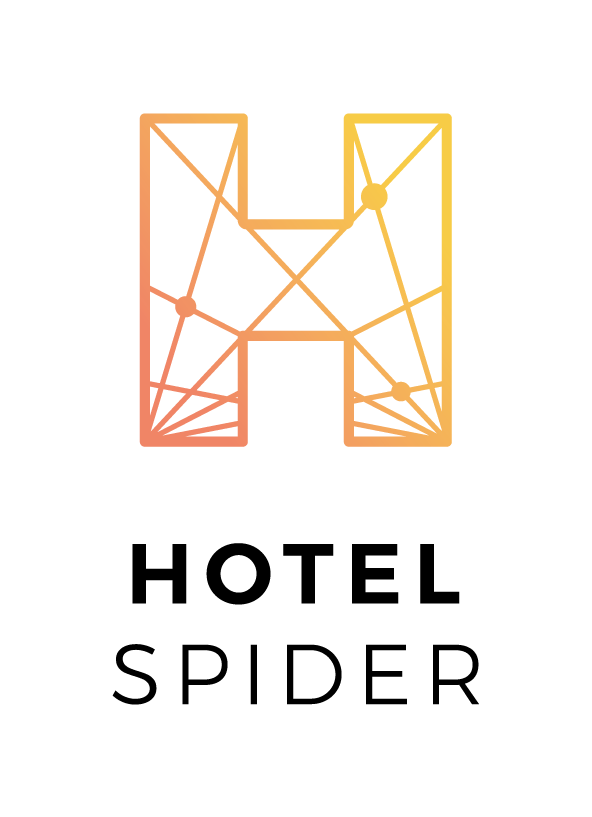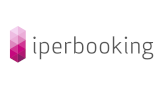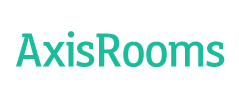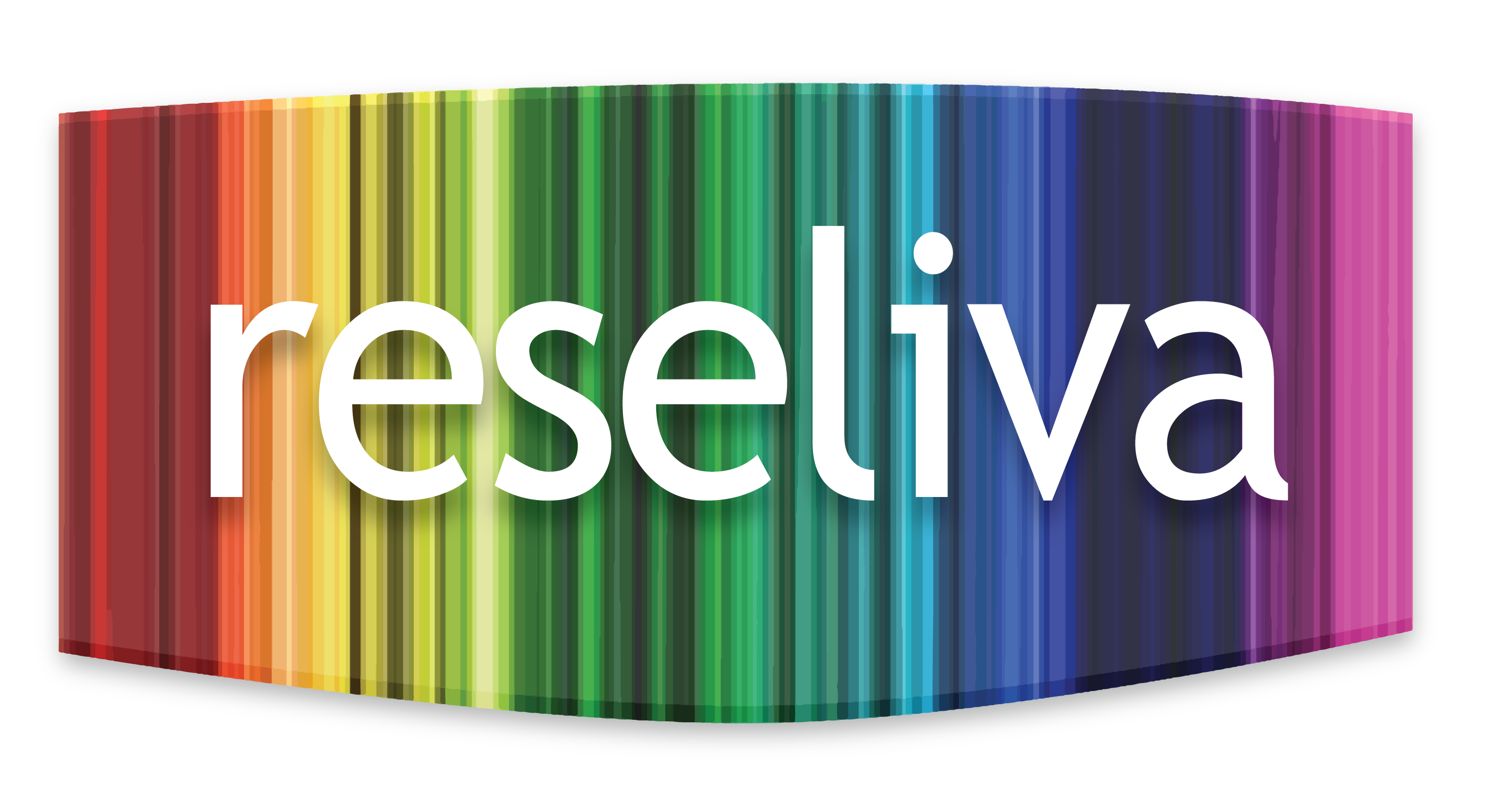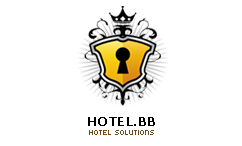 TMC Partners
We build long-term, mutually beneficial relationships with the biggest global TMC players. We have developed a technologically advanced infrastructure and intuitive user interface providing seamless workflows and unparalleled levels of customer service.